Resources - Gabrian International
Blogs, Case Studies, and White Papers
On our blog, we provide information on topics such as aluminum extrusion finishing & alloys, extruded heatsinks, and more.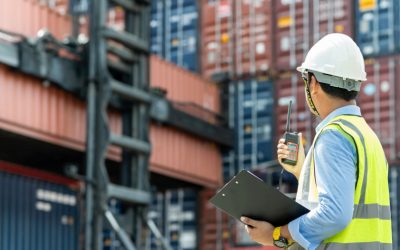 In international shipping, the terms "customs broker" and "freight forwarder" are often used interchangeably, or even confused for one another. However, there are subtle and important differences between each of these services. In this article we'll break down what a...
Below is a contract manufacturing case study which describes our relationship with a long-time customer.
This white paper gives you 7 important questions to ask PCB manufacturers before you work with them.